---
---
Physio at your fingertips
Over 45 years of experience in physiotherapy at your disposal. The innovative device for electrostimulation, ultrasound therapy and combined therapy. Up to date colour touch screen technology that is quick, simple and user-friendly. PhySys provides all features for successful treatments in a fantastic design.
Wide range of applications
The PhySys has a wide range of applications including:
Pain Treatment
Muscle Relaxing Therapy
Muscle Toning Therapy
Metabolism Stimulation
Combined Treatment & SonoSwing
PhySys provides preset programmes related to effects for quick and easy use of the effective combination of ultrasound and electrostimulation.

Patent SonoSwing: Multifrequency heads provide both frequencies (0.8 MHz and 2.4 MHz) simultaneously in parallel with a selected ratio. The user can therefore determine exactly the desired treatment depth. These features enable the therapist to focus the treatment precisely on his or her plan for achieving pain reduction, or hyperaemia or for improving restoration processes by increased metabolism
About Zimmer
Zimmer MedizinSysteme are an award winning European manufacturer for physiotherapy systems. They produce high quality devices and all essential production is conducted at their central headquarters in Neu-Ulm, Germany. Zimmer MedizinSysteme have over 50 years experience in technical medicine.
Make a price enquiry:
---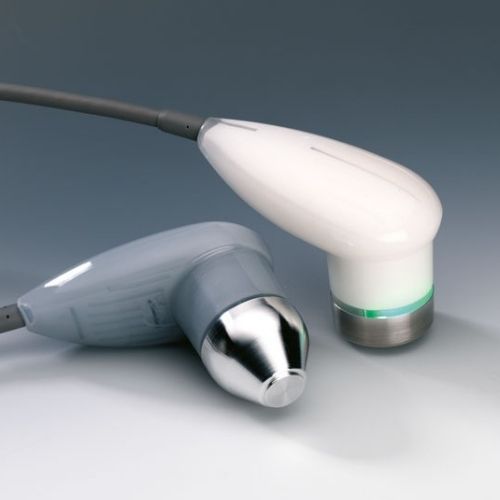 Innovation: SonoSwing

- Choice and regulation of the depth of treatment
- Choice of Thermal Effect and/or Micro Massage

New, ergonomic heads with highest efficacy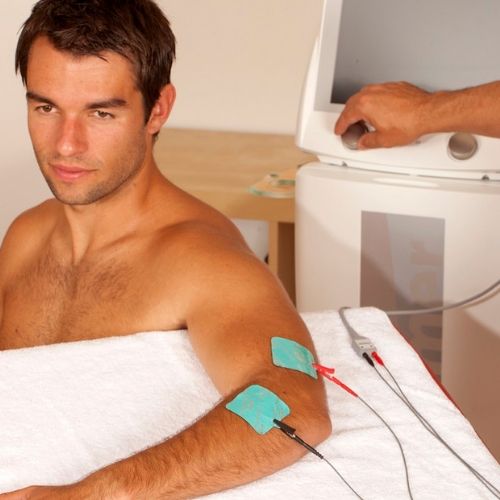 PhySys offers advanced applications with 1- or 2-channels.

Featuring identical or different waveforms in parallel, alternating, individual synchronization, or in sequences.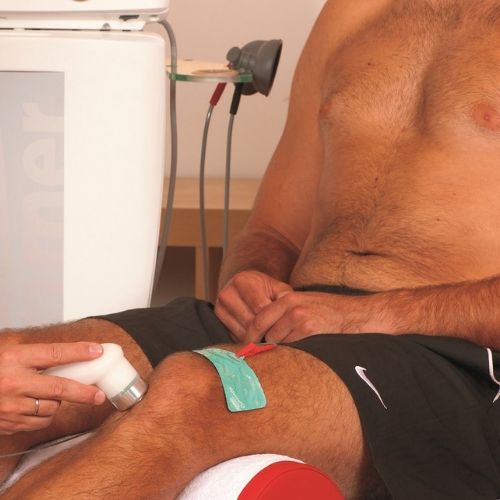 Simple and efficient option for combining both therapies

1:Choice of the desired effect

2: Immediately the suitable combination program appears


Physio at your fingertips
Price on Application - Please request a price below...