---
---
Radial Shockwave Therapy 
Mobile radial shockwave therapy system with ballistic, high-energy pulses. For treatment of biological tissues and structures in various pathologies and medical conditions. Unique, easy-to-use system offering shockwave therapy access to all therapists.
Why enPulse 2.0?
The Zimmer enPuls 2.0 is ideal as a system for radial shockwave therapy, for superficial orthopedic problems such as:
Insertion tendinopathy
Tendon problems
Chronic inflammation
Hypertonic muscle systems
Myofascial syndromes
Hemotoma treatments
About Zimmer
Zimmer MedizinSysteme are an award winning European manufacturer for physiotherapy systems. They produce high quality devices and all essential production is conducted at their central headquarters in Neu-Ulm, Germany. Zimmer have over 50 years experience in technical medicine.
What is shockwave therapy?
Shockwave therapy is a non invasive treatment primarily for muscle and soft tissue disorders. On contact with the skin the enPulse device will produce shockwaves (via ballistic, high-energy pulses) to promote natural healing responses within the body. Shockwave therapy is particularly useful for muscles which have not responded to other forms of treatment and is an ideal addition to any clinic or practice.
---
enPuls - Modern technology, innovatively designed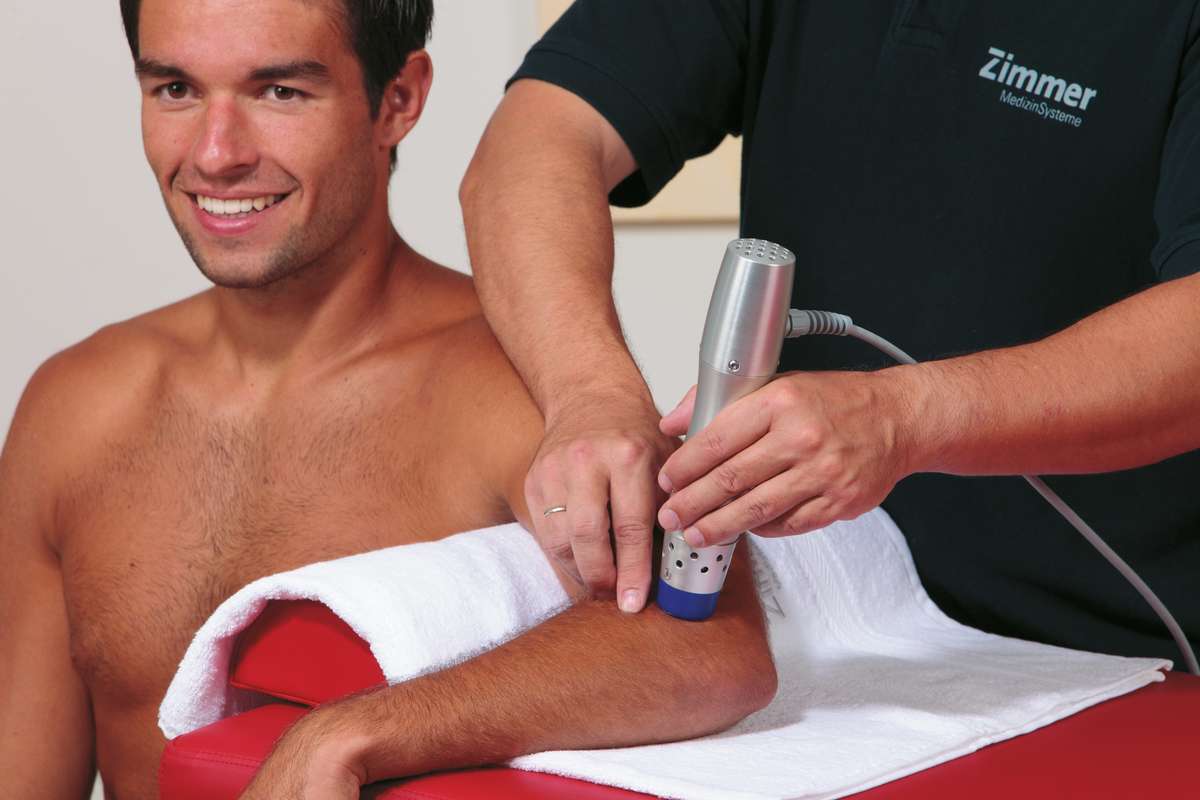 Radial shockwave therapy (RSWT) is a method for the treatment of superficial orthopedic disorders developed over the past 20 years. A projectile accelerated in the handpiece generates a mechanical pressure wave, which is transferred to the human body by an applicator head and which radiates out in the tissue.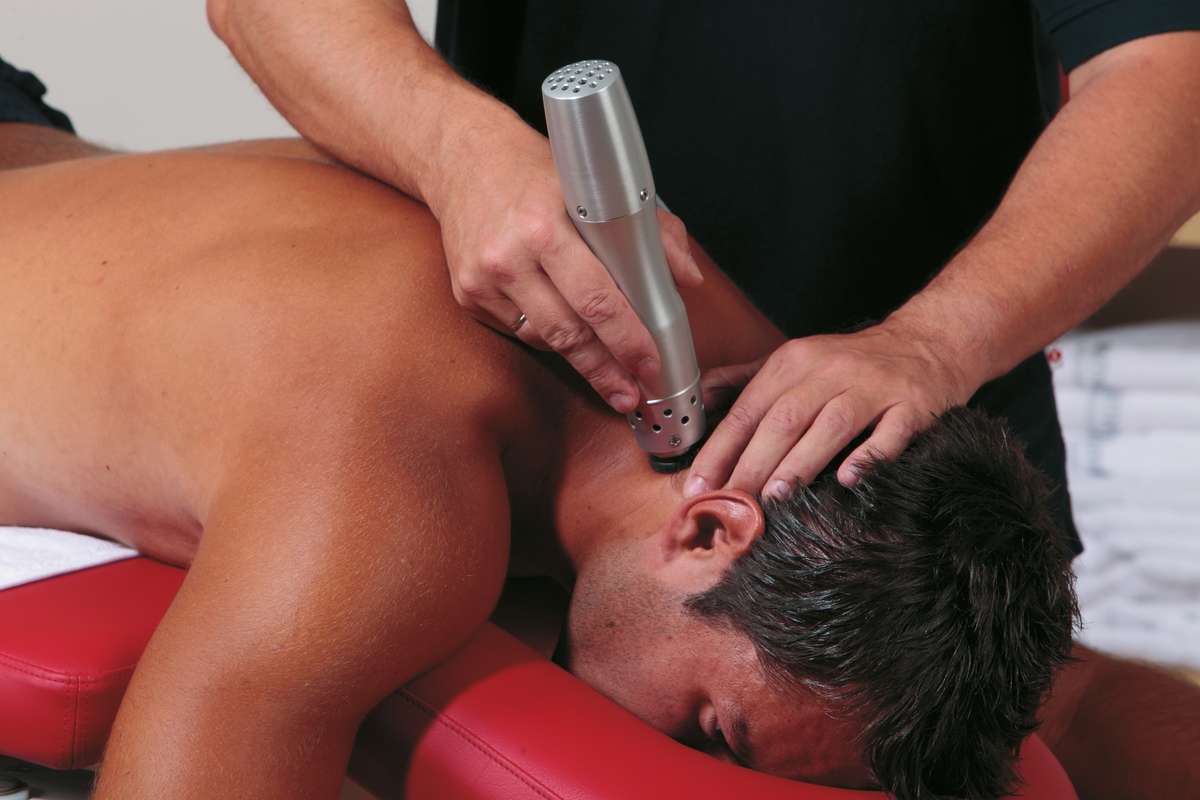 enPuls 2.0 generates a special form of shockwave with a relatively heavy projectile and a comparatively low impact speed – the enPuls 2.0 softshot shockwave. The energy is primarily generated by the volume of the pulse and not by the high amplitude and the extremely short rise characteristic of comparable compressed-air devices.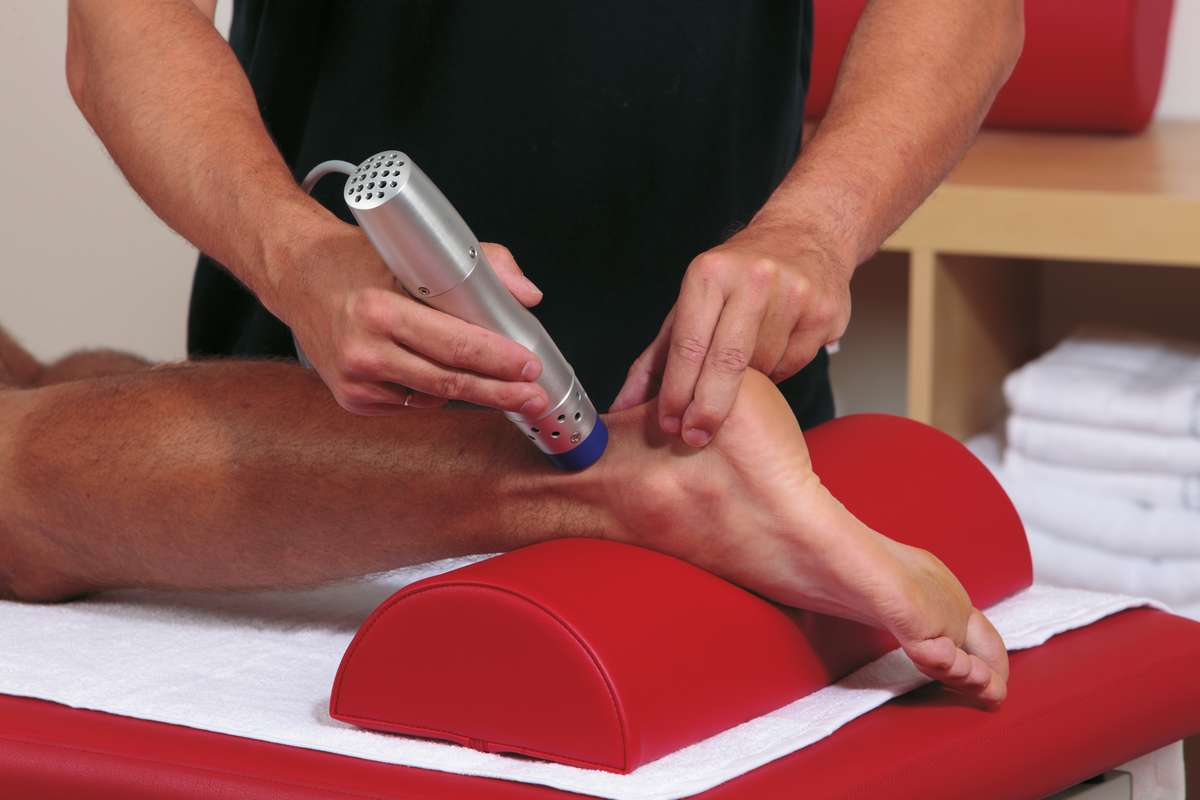 Low maintenance and long life
Zimmer MedizinSysteme offers a minimum guarantee of 2.000.000 shocks per generator, corresponding to about 1-000 treatments. The generator should be replaced if there is a significant reduction in performance (shock power is reduced, misfire, etc.). This is generally noticed long after the minimum guarantee period has expired.

High Energy Radial Shockwave Therapy