Study the theory and application of Pulsed Electromagnetic Field Therapy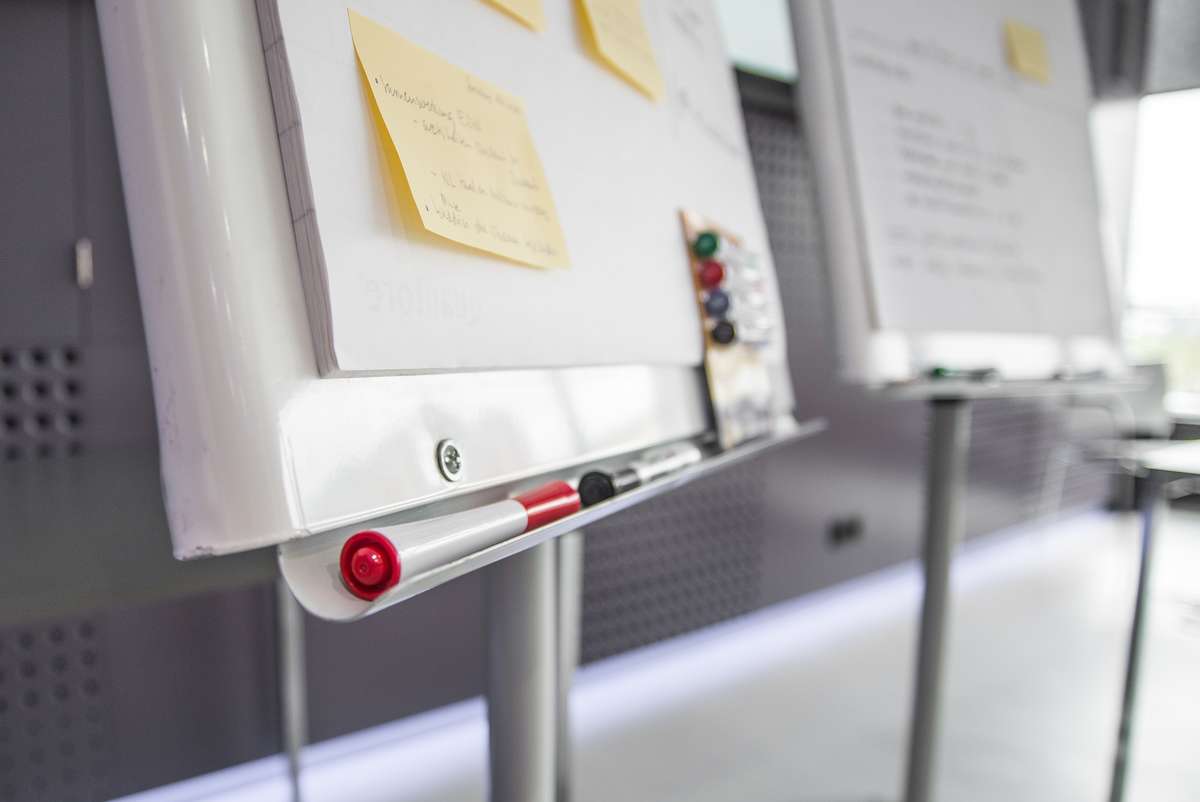 PEMF therapy training

With courses tailored to your needs, our courses are designed so that you can understand the science and theory behind PEMF therapy but also the practical application of the therapy so you can treat your clients with confidence.
1 Half Day Practical Training -
£600 Per Person*
*considerable discounts of up to 50% are available for more than 1 attendee, please enquire for current prices and availability.
About the Course
The 1 Day Practical course is the perfect introduction to both the theory and practical elements of PEMF therapy.

If you are looking to become a PEMF therapy practitioner this can be the perfect way to get started. The course is taught right here from our premises in Harrietsham, Maidstone and we provide all course materials.

If you are already treat people with PEMF therapy this can also be a perfect refresher course to get the latest developments on the therapy and practical tips on treatments.
Who is this course for?
The 1 day practical training is ideal for the would be PEMF health therapist or practitioner. If you are looking to treat people with PEMF this is the ideal course for some hands on training and guidance.
What certification do I recieve?
If you complete the one day course you will receive a competency certificate.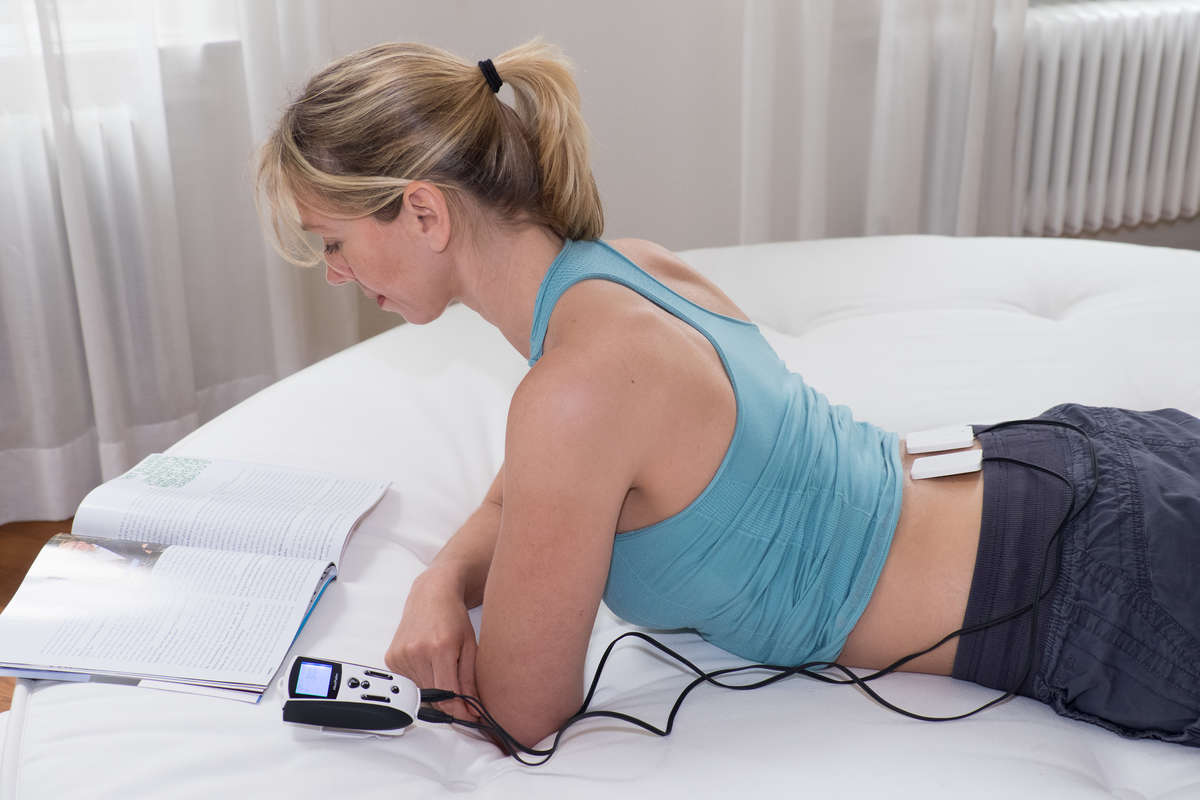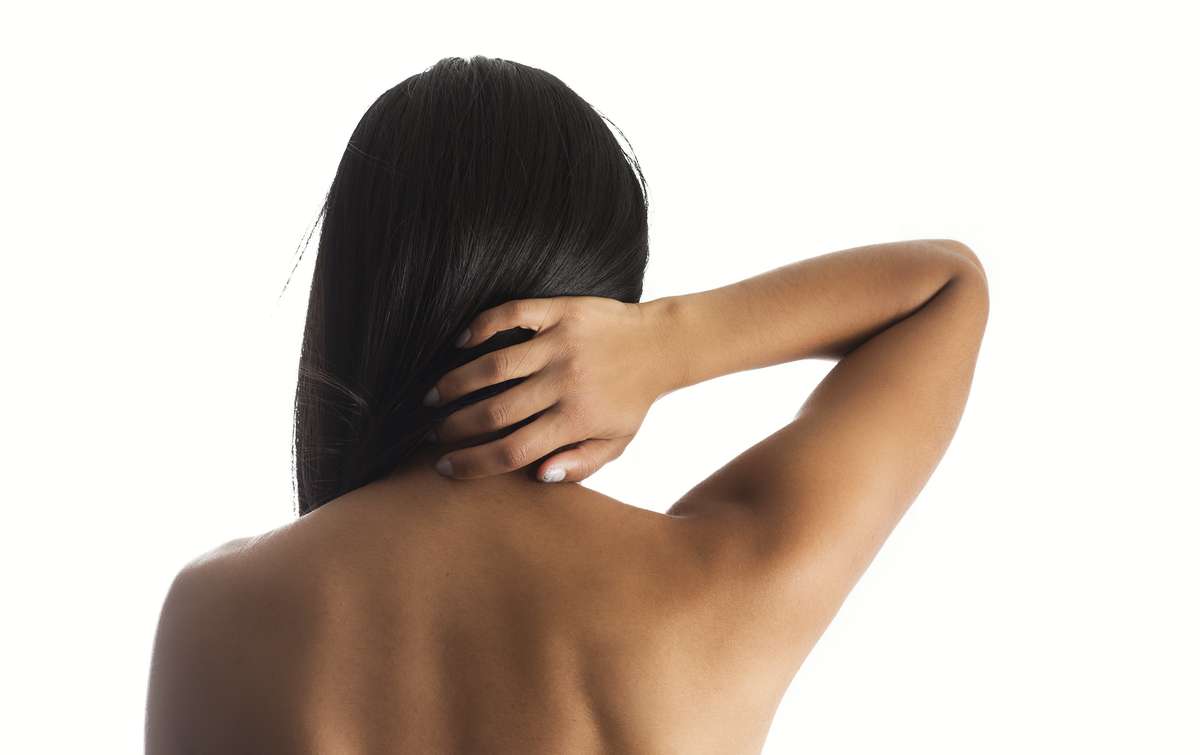 Condition based treatment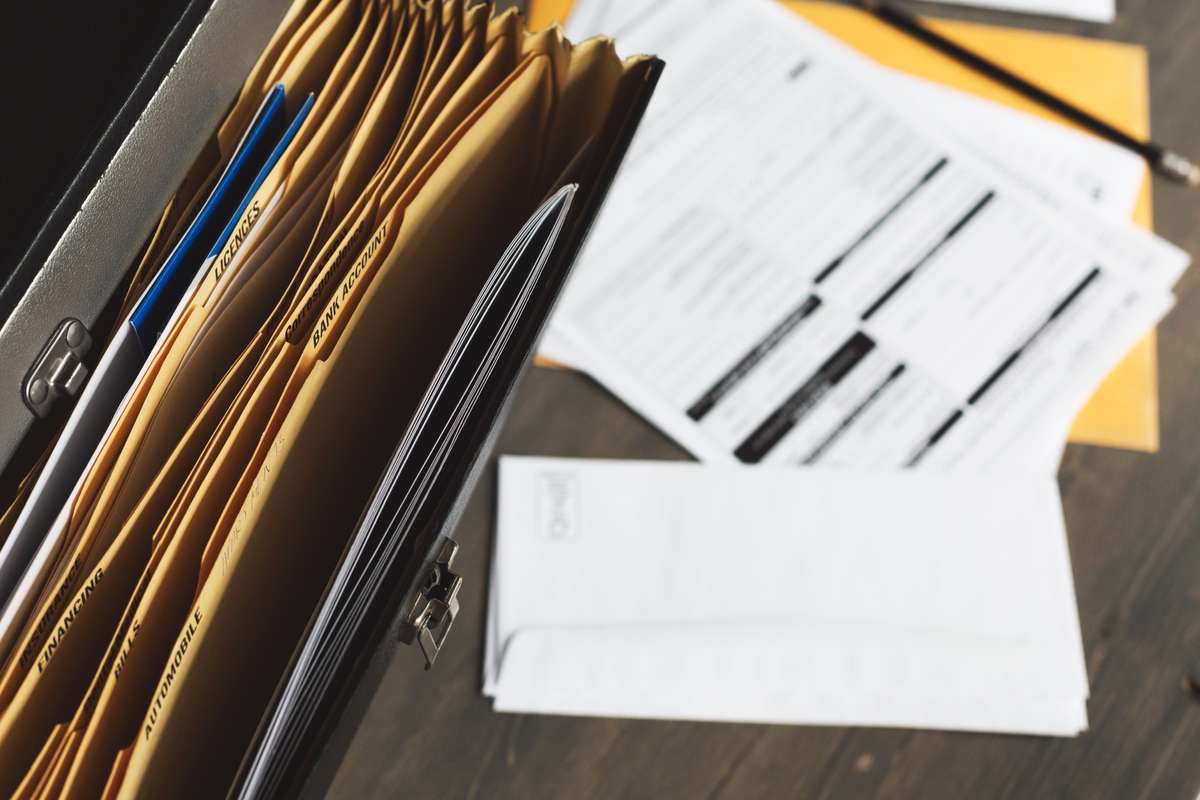 Legal aspects of providing treatments
Development of Practical Skills & Delivery of treatment
PEMF practitioner Course
£1250 Per Person
About the Course
This course has been designed to address the specific requirements of both the professional practitioner and those with only a little knowledge of Pulsed Electromagnetic Field therapy. The course can be studied in a flexible manner over the internet via the
www.Skilsure.com
, e-portfolio environment.
The content was developed in conjunction with leading Health Sector training qualification regulators for England (Ofqual), Wales (Qualification Wales) and Northern Ireland (CCEA Regulation). This is an unregulated course and is not a nationally recognised qualification, but instead has been developed to meet the specific requirements of our learners. This programme has been officially benchmarked to ensure that the course's learning outcomes and assessment criteria are at Level 3 (using a national framework's level descriptors) this defines both the difficulty and depth of study. On completion of the course, learners will receive a Professional PEMF Health Practitioner certificate to prove competency in this health therapy. The certificate is evidence of the knowledge and skills gained by completing the course. Health Solutions Clinic will issue the certificate of training achievement.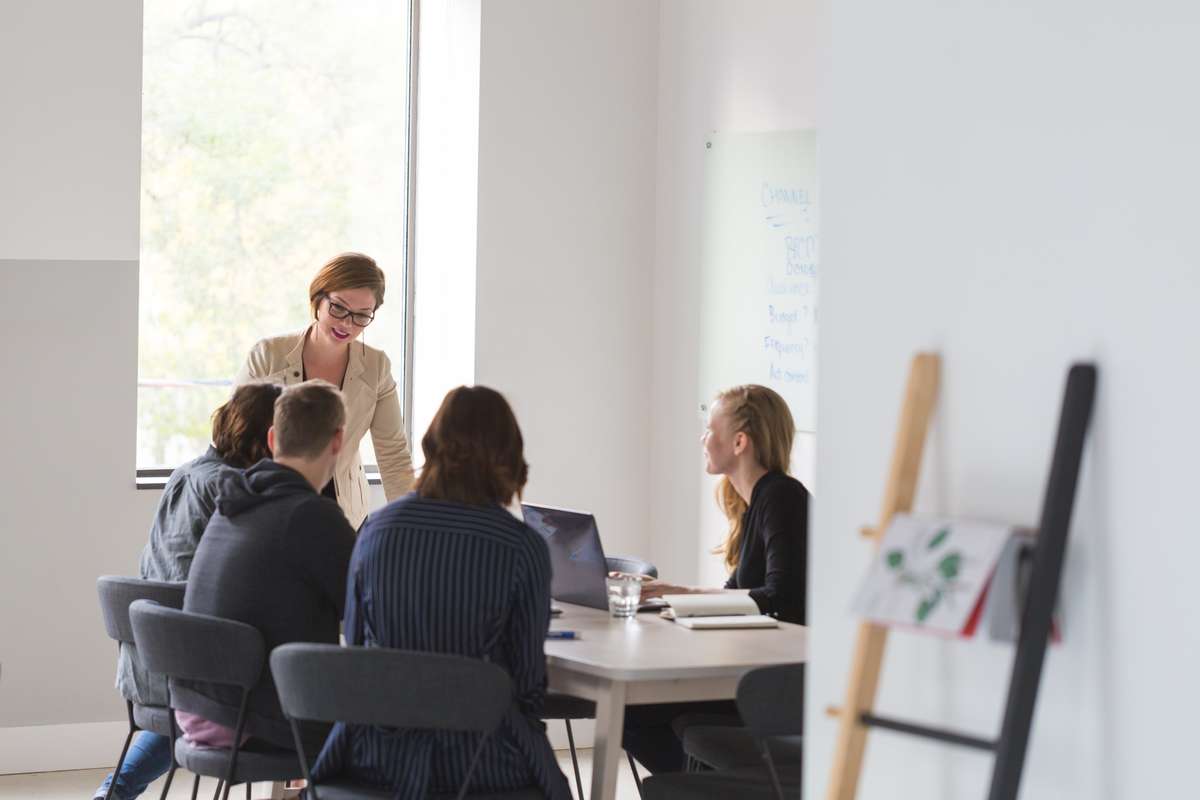 Understanding the theory and principles that underpin magnetic field therapy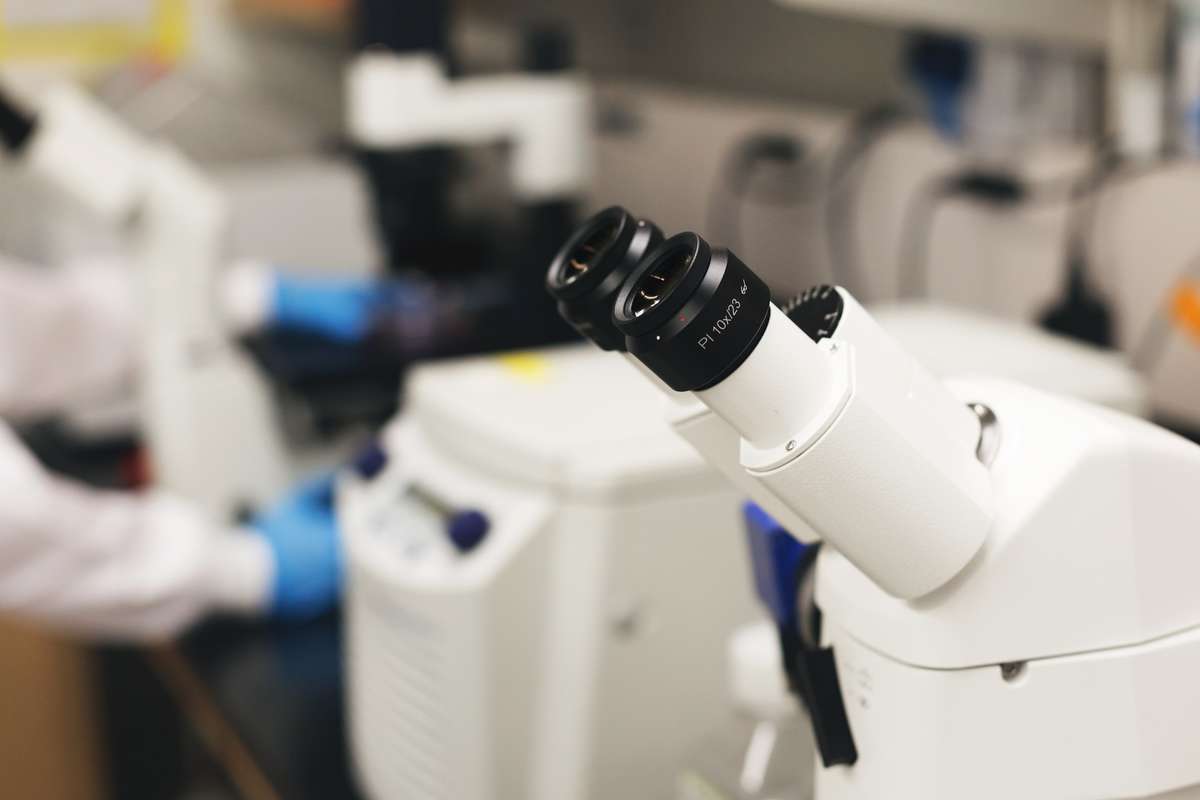 Understand how PEMF works to influence body systems at a cellular level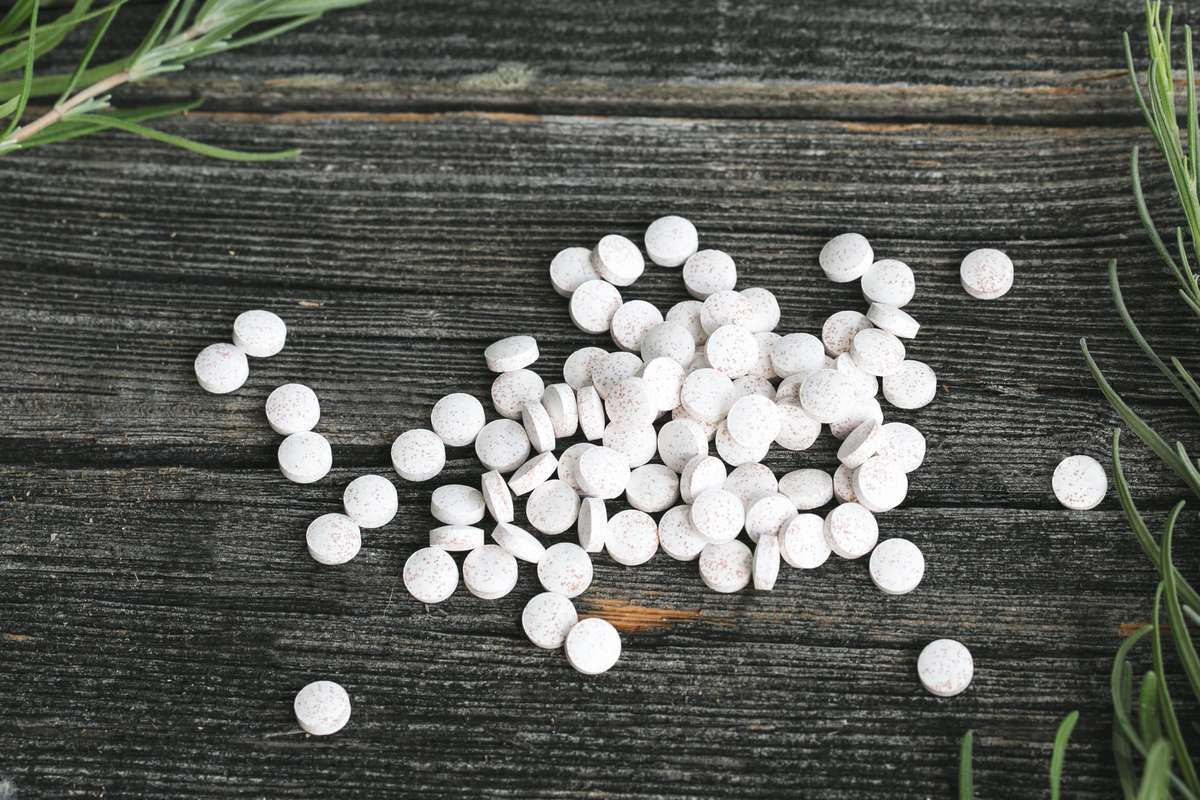 Managing Contraindications and Treatment Documentation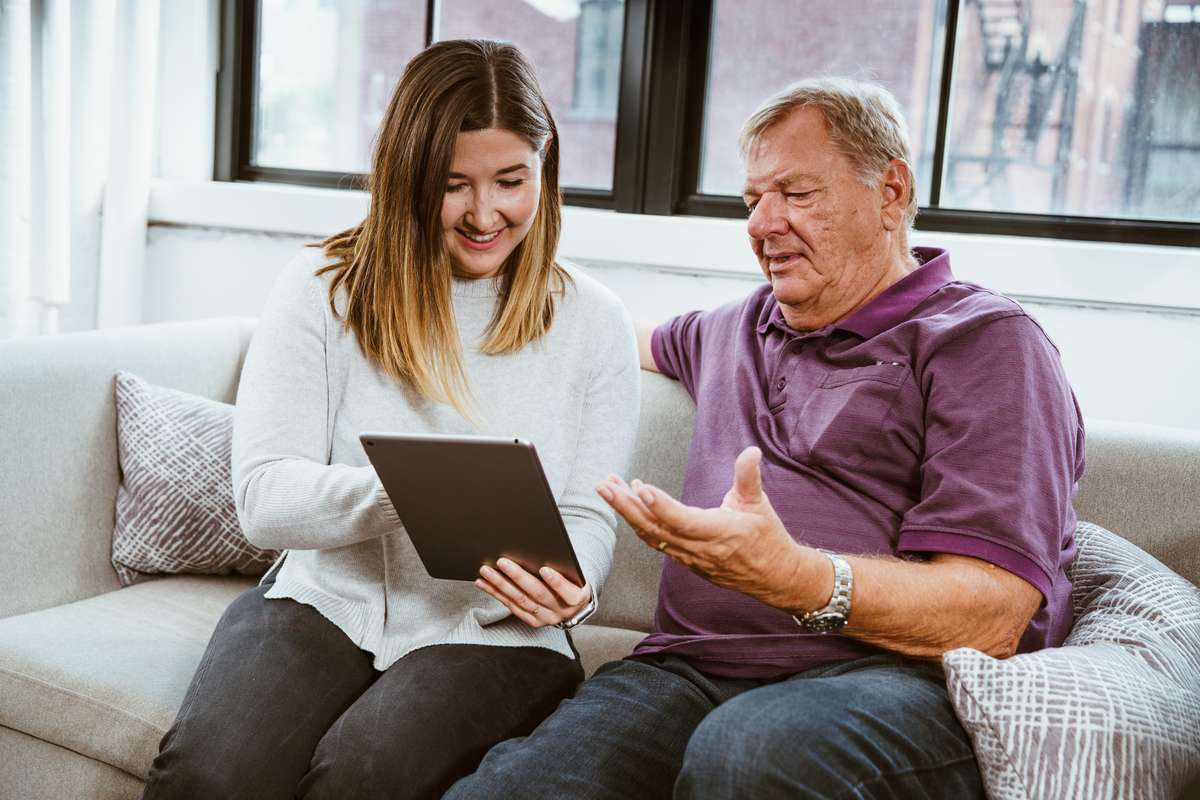 Responsibilities of The PEMF Health Practitioner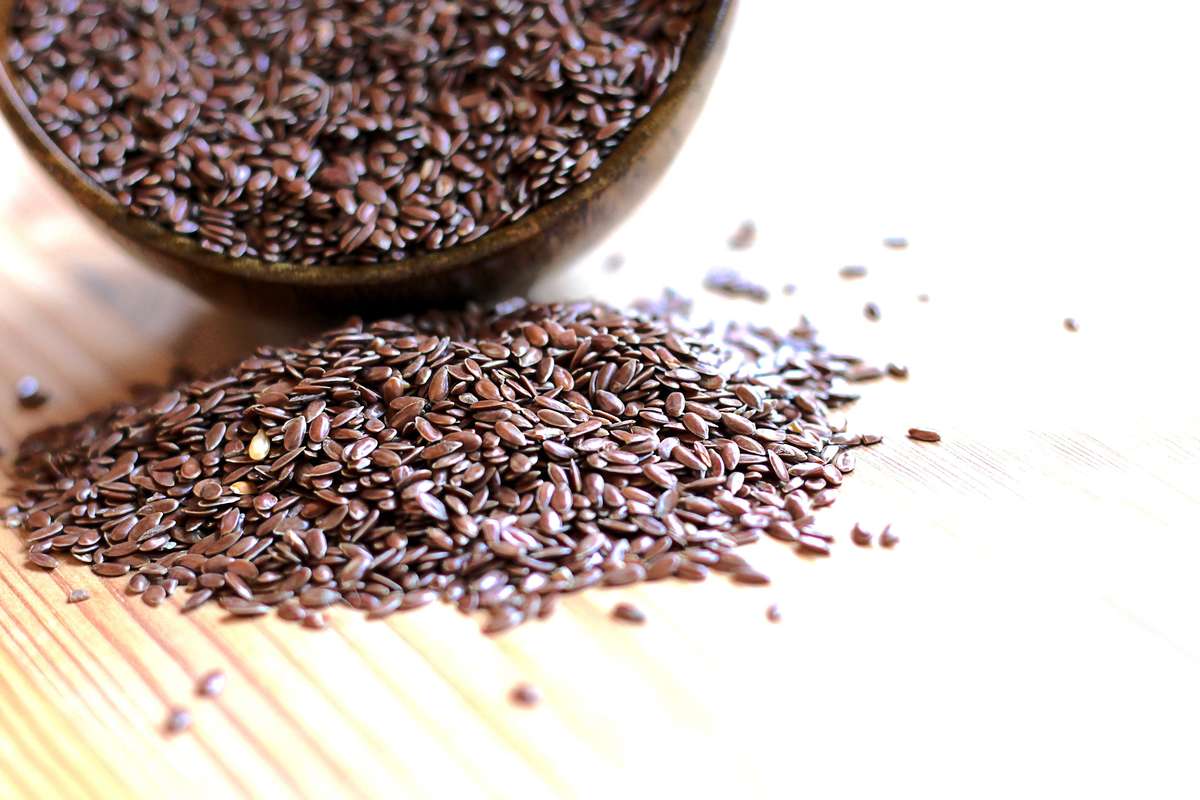 The impact of Diet on Pulsed Electronic Magnetic Field
Therapies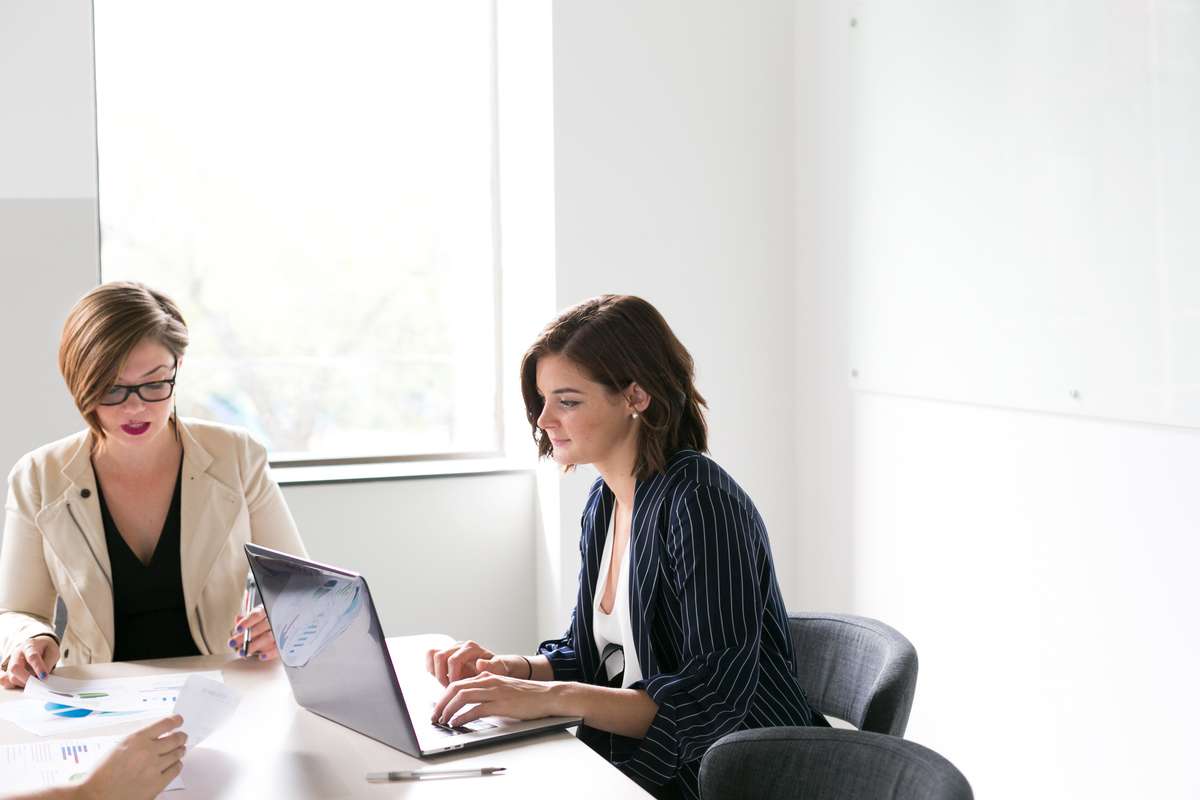 Improving Personal Performance in a Business Environment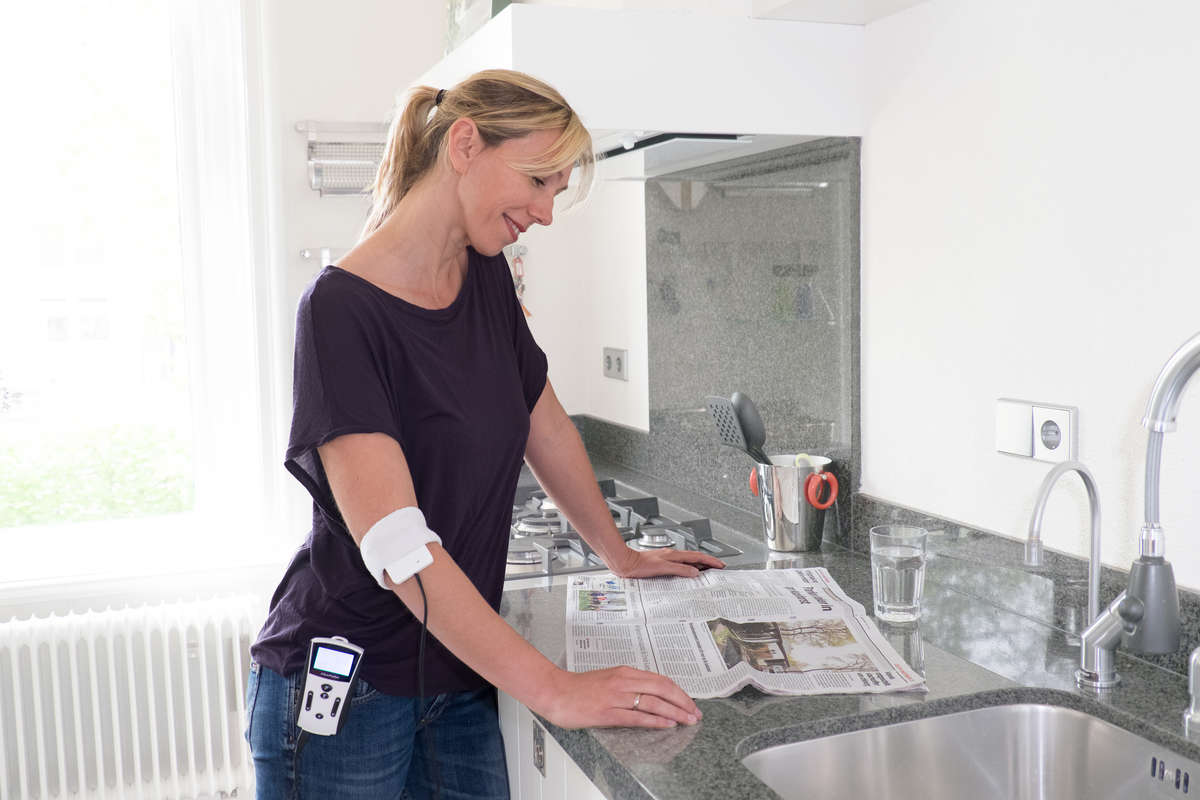 Investigating Energy Medicine And Devices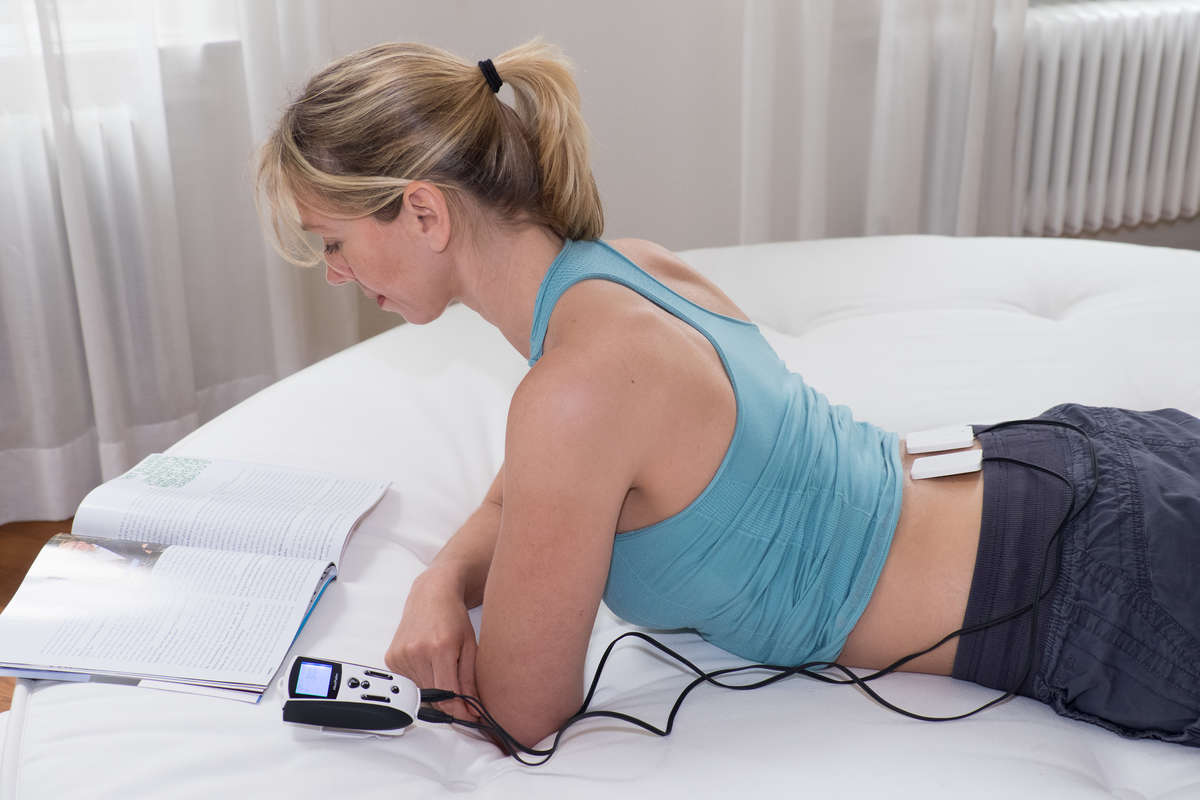 The Practical Delivery of a Pulsed Electromagnetic Field Therapy Treatment
To discuss 2018 dates or to book your place please call (0)1622 854849