Become a Practitioner
Offer PEMF in your clinic in just 6 easy steps!
Contact Newmed for unbiased advice on PEMF devices, our sales advisers are always happy to help!
Choose the PEMF device that is suitable for your clinic.
Receive your PEMF device with free next day delivery! NewMed will be on hand with full after sales support to help you set up.
Receive online or face to face training with NewMed.
Your PEMF Journey starts here, introduce your clients to PEMF therapy!
Earn additional income by becoming a NewMed Rep and offering your clients complimentary devices for home use.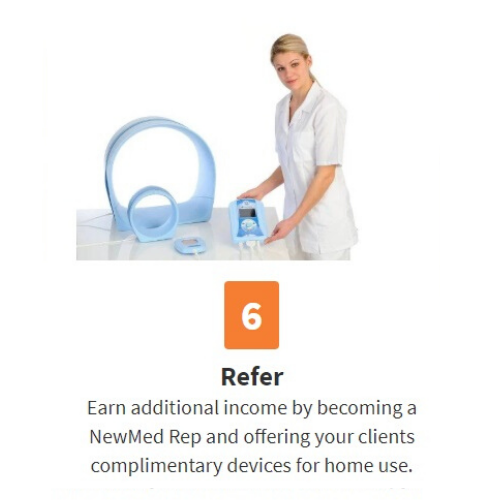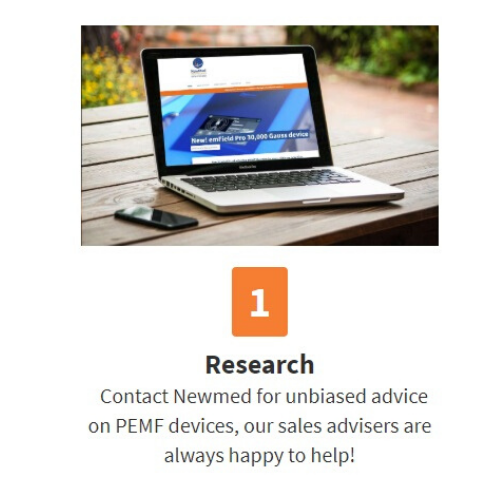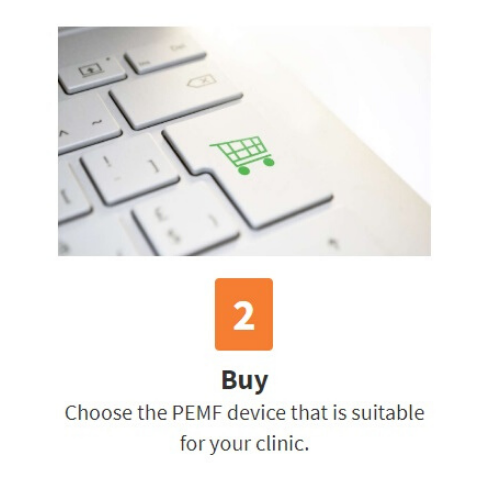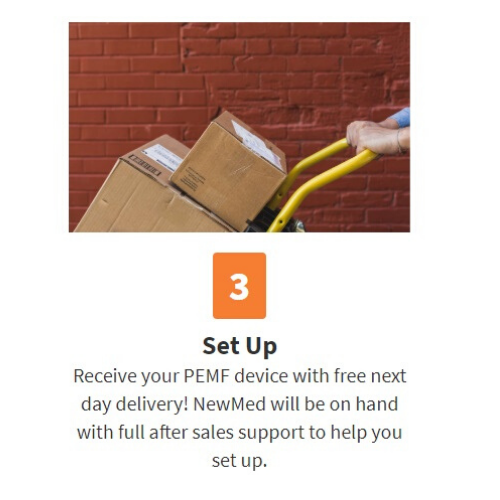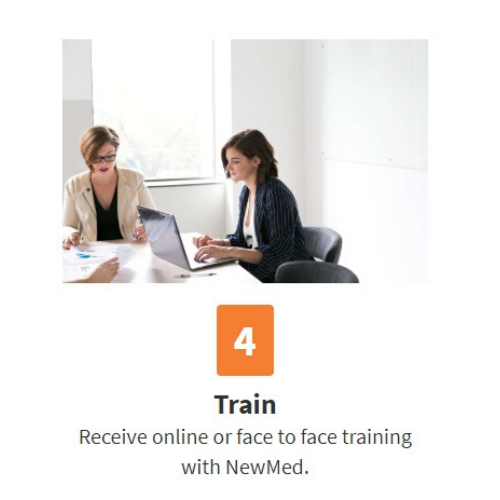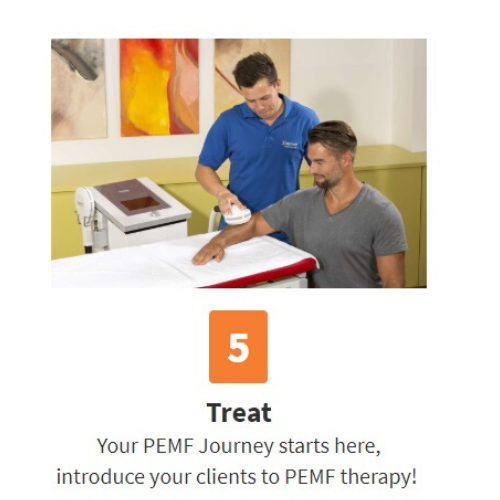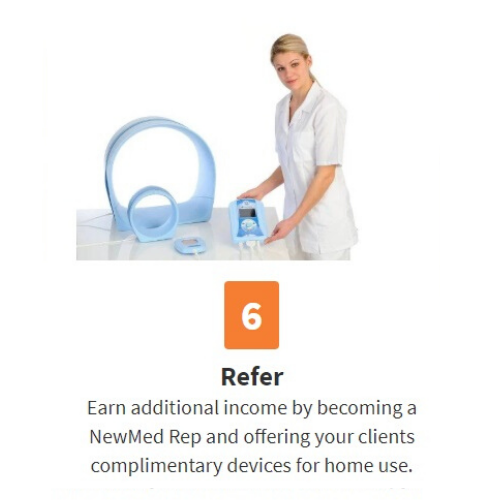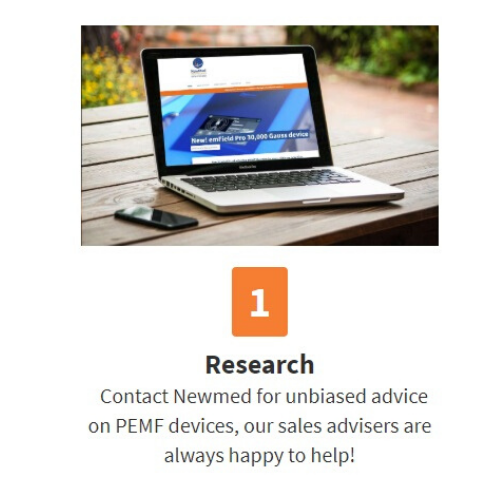 "We are all on a learning journey with this exciting technology and I would highly recommend PEMF professionals to support you in your clinic or practice. They are prompt with excellent follow through and after care...creating within their brand a genuine one-stop-shop for PEMF therapies and are dedicated to ensuring the best responses for our patients and clients"
- Deborah McNair - Restoring Health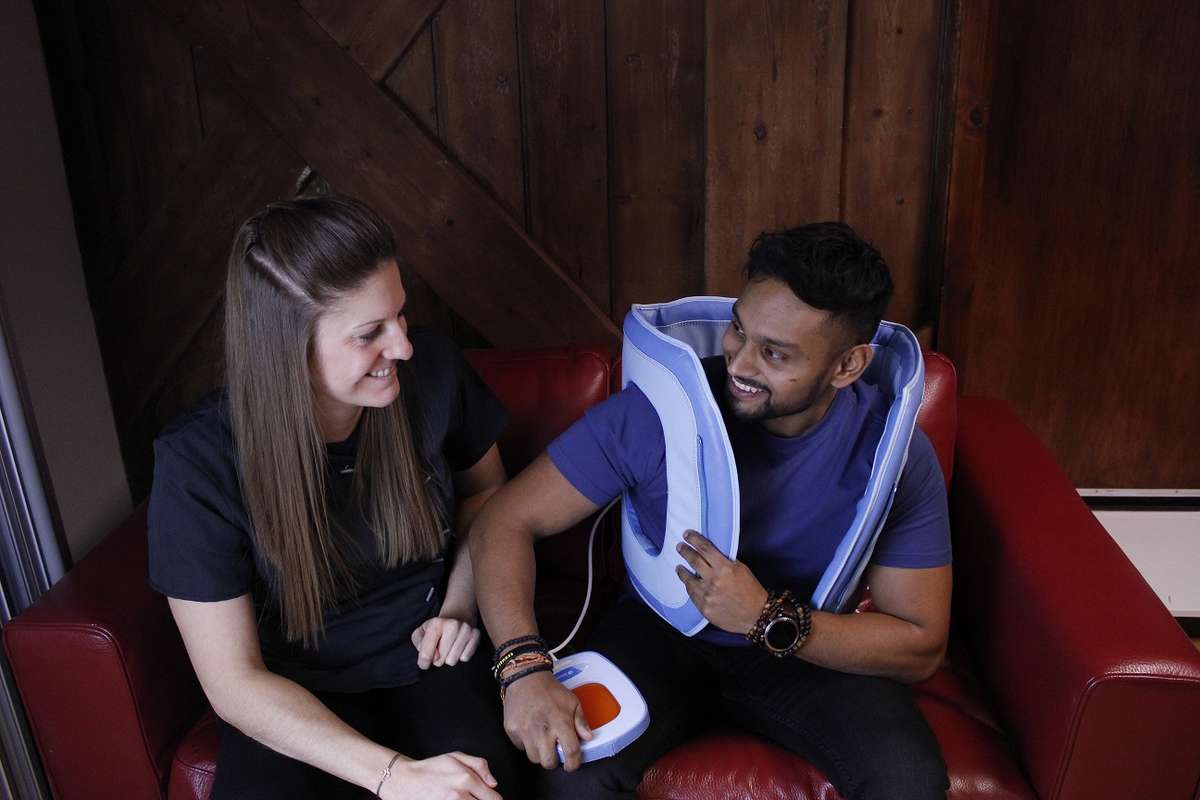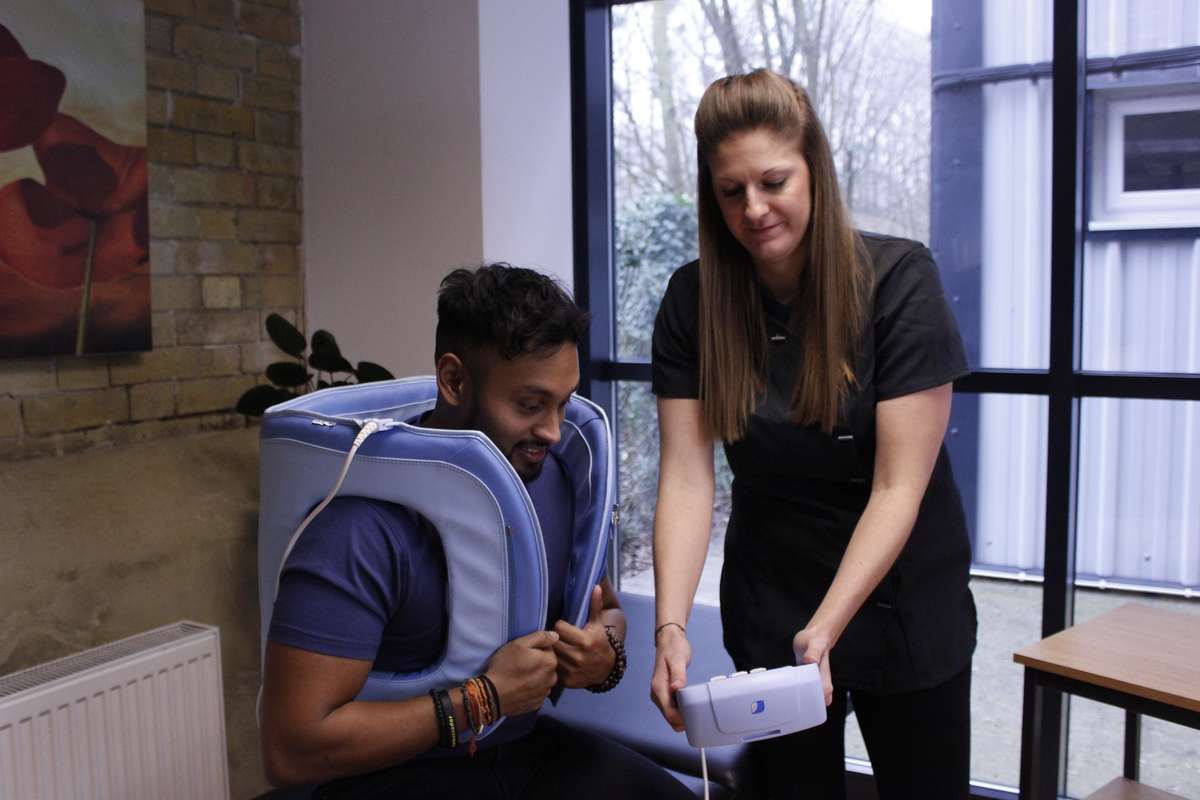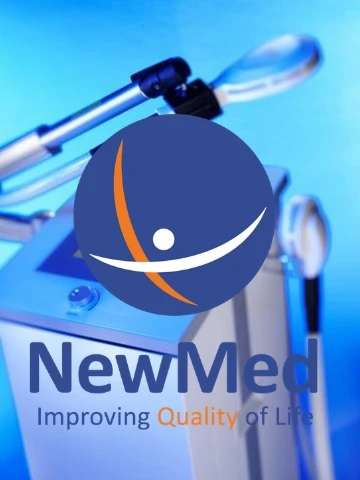 Looking to add PEMF to your clinic or practice?
Find out more by ordering our
FREE PEMF professionals guide today:
Order Free Guide